What is your belief about children?
We believe children are curious, active and competent learners.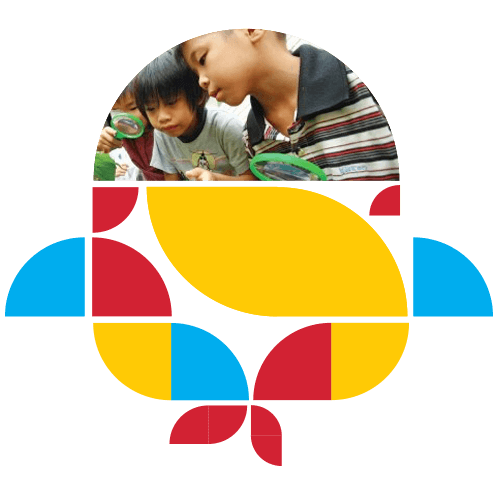 Children are naturally curious!
They wonder, question and explore to make sense of the world around them.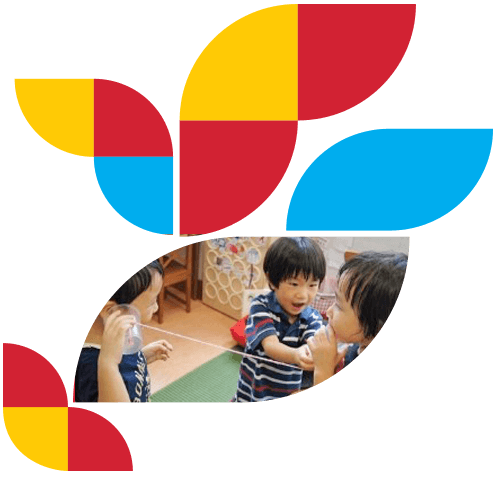 Children learn best through active participation as they explore
and experiment involving real-life objects and experiences.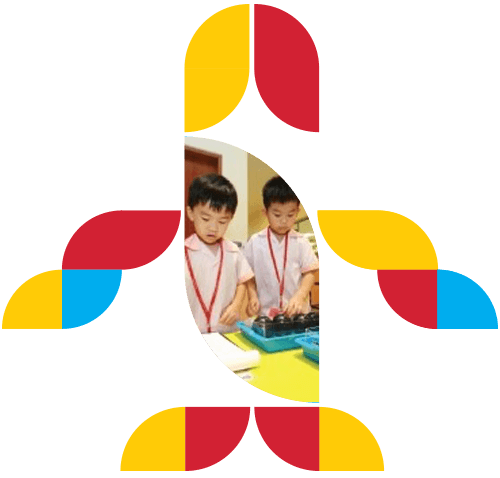 There is virtually no limit to what children can learn.
Given the right environment and support, children can learn almost anything!