What is it?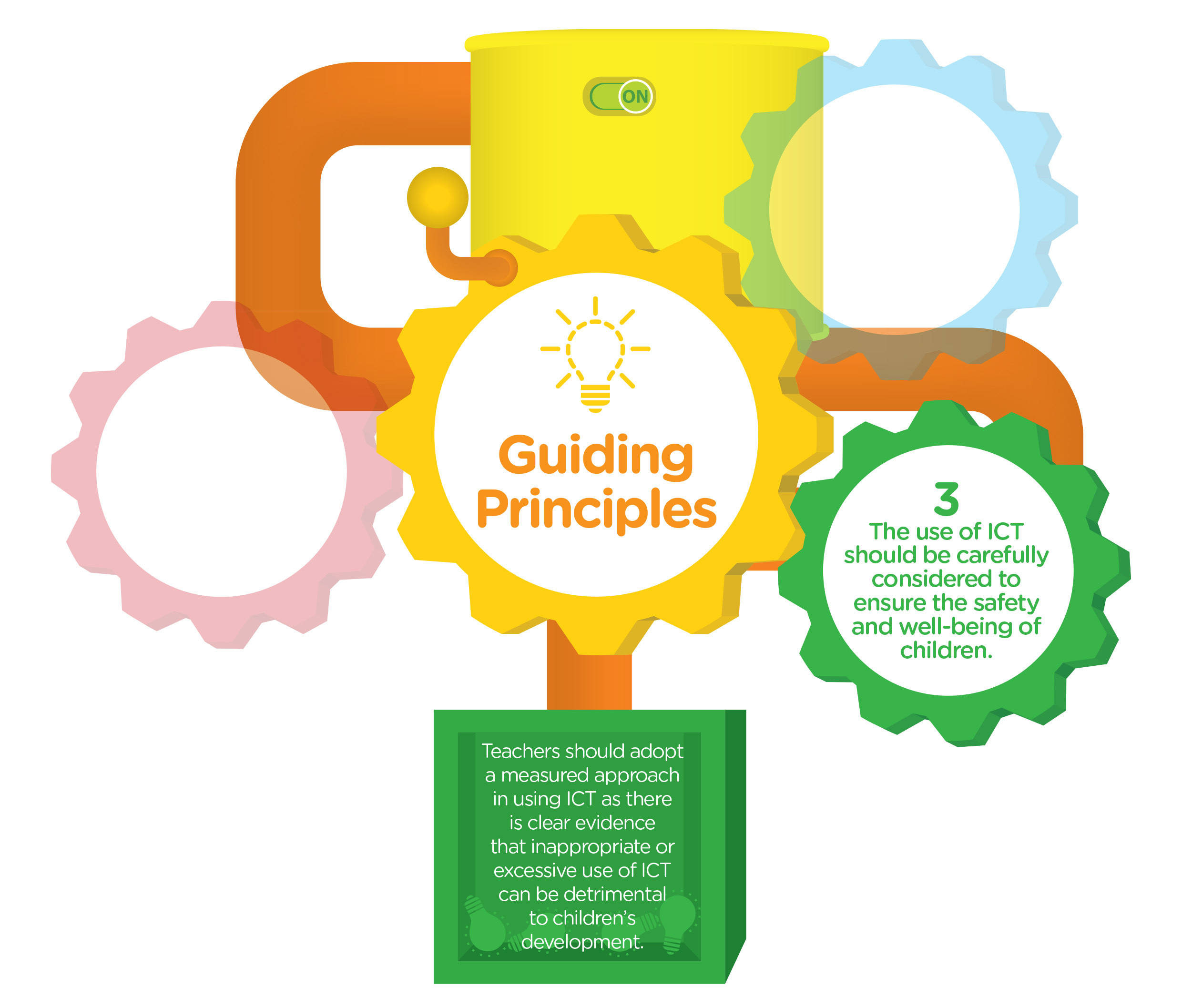 Find out more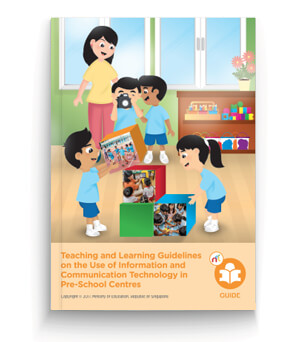 Why is it important?
There is research evidence of the negative effects of over-exposure from the use of ICT by children. In addition, the rapid advances of technology such as the emergence of social media platforms can pose a risk to children's safety and well-being. Hence, teachers must be careful in their use of ICT for teaching and learning.
Find out more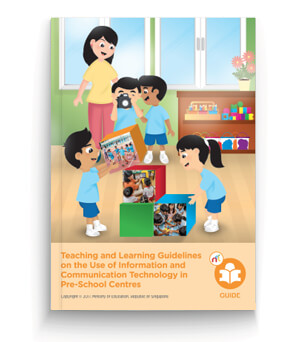 How can you apply it?
If you wish to make use of ICT for teaching and learning, you can apply GP3 in the following ways:
Refrain from engaging children in passive viewing i.e., without facilitation or guidance
Ensure that the time spent on the use of ICT in the classroom as experienced by children is not excessive
Expose children to a variety of activities beyond ICT that nurtures their diverse interests
Be aware of the advances in the use of ICT for children so as to anticipate and address possible issues related to safety and well-being
Ensure that safeguards such as filters, firewalls and monitoring software are put in place
Engage parents to promote appropriate use of ICT
Find out more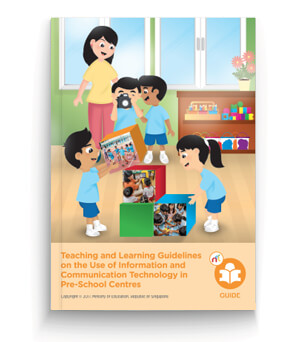 Example
In this activity, the children and their parents created an e-book that captured what they loved about Singapore. The teachers encouraged the parents to work together with their children to create the e-book, and took measures to safeguard their personal information.

Excerpts from the commemorative book showcasing selected e-books
Find out more