Integrated approach to learning
What does it mean?
Adopting an integrated approach to learning means planning learning experiences as a whole and in meaningful contexts. You can use themes, stories or projects to build on children's interests and level of understanding.
Find out more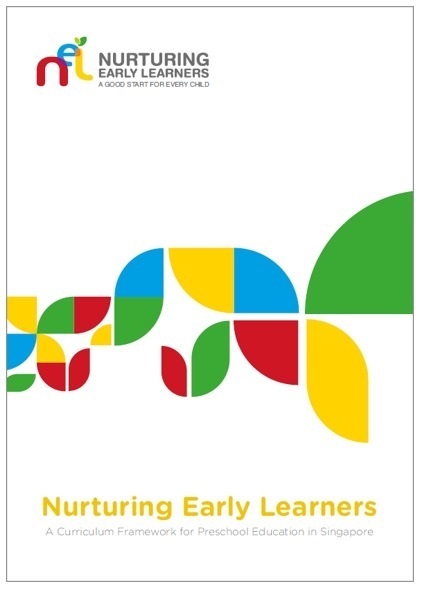 How can you do it?
Themes are a useful way to frame the children's learning! One way of using themes is to allow the child to first explore and learn about themselves before learning about others in their immediate social circle, the people and places around them within Singapore, and subsequently the bigger world in which they belong.
Find out more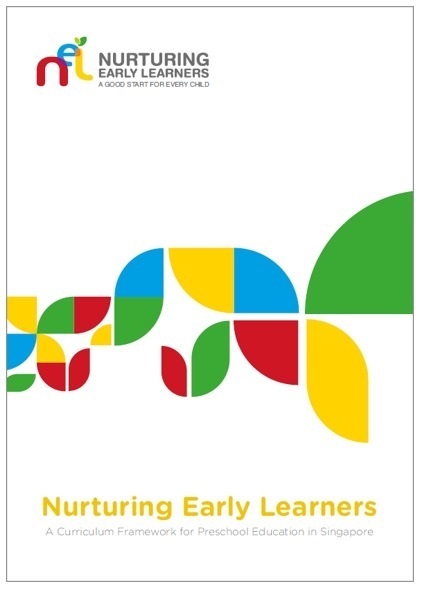 Example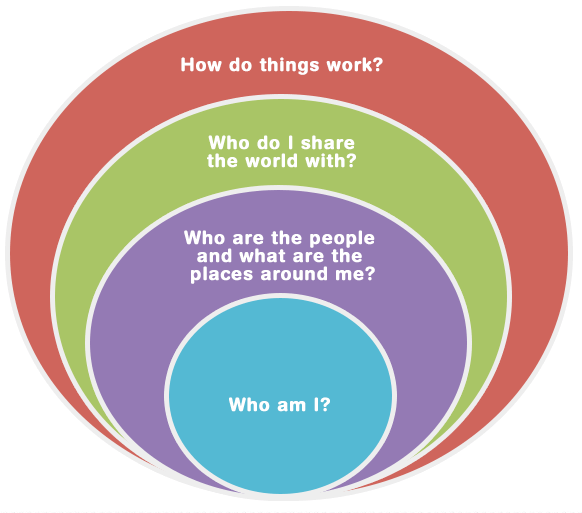 As part of the theme "Who am I?", you may want the children to explore their likes and dislikes, for example, what their favourite food is.
Read on for how the topic "Sandwiches" can be presented to children through an integrated approach to learning!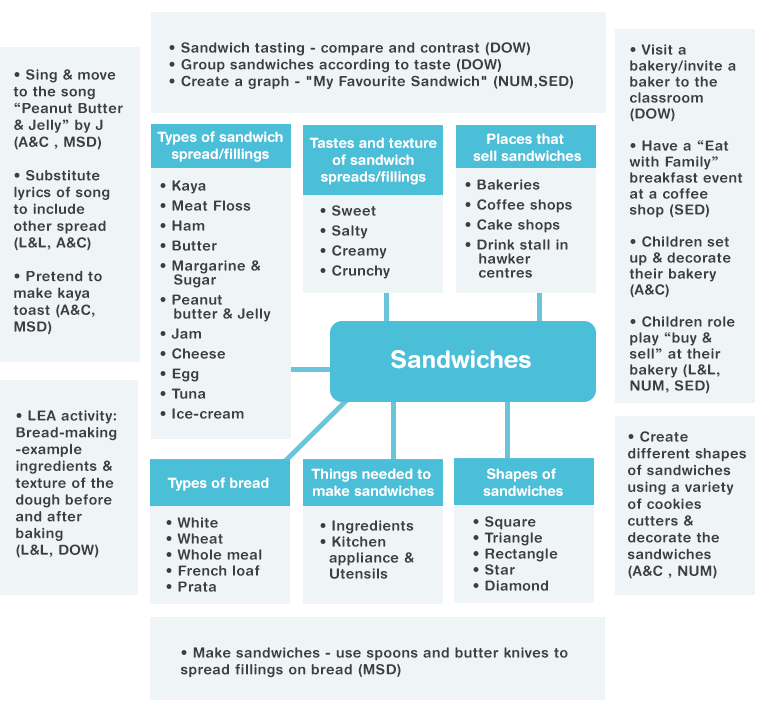 Find out more