"Learning about Vertical Farming" • Life Childcare Centre

---
Project Description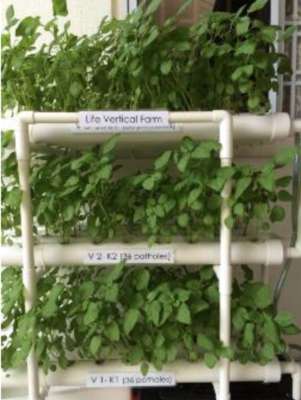 Through this project, the children built a mini 3-tier vertical farm known as the Life Vertical Farm. This way of farming uses a hydroponic system that provides water and nutrients to the crops and it does not take up too much space. At the same time, the children also experienced traditional farming using the soil on a 1-tier plot of land and compared the growth of the crops using the different approaches to farming.

Singapore has limited land and vertical farming is one of the possible ways to overcome this challenge.
Objectives
Through this project, children are given opportunities to:
Observe the various stages of plant growth
Compare the growth of crops using the vertical and traditional approaches to farming
Vertical Farming
| | | |
| --- | --- | --- |
| 12 | 13 | 14 |
| The materials and vegetable seeds required for farming | Children observing how the seeds were soaked at the beginning of the project | Children scooping and transferring the seeds into the sponges |
| | |
| --- | --- |
| | |
| The seedlings sprouting after 5 days | Transferring the seedlings to the 3-tier vertical farm stand |
Traditional Farming Using Soil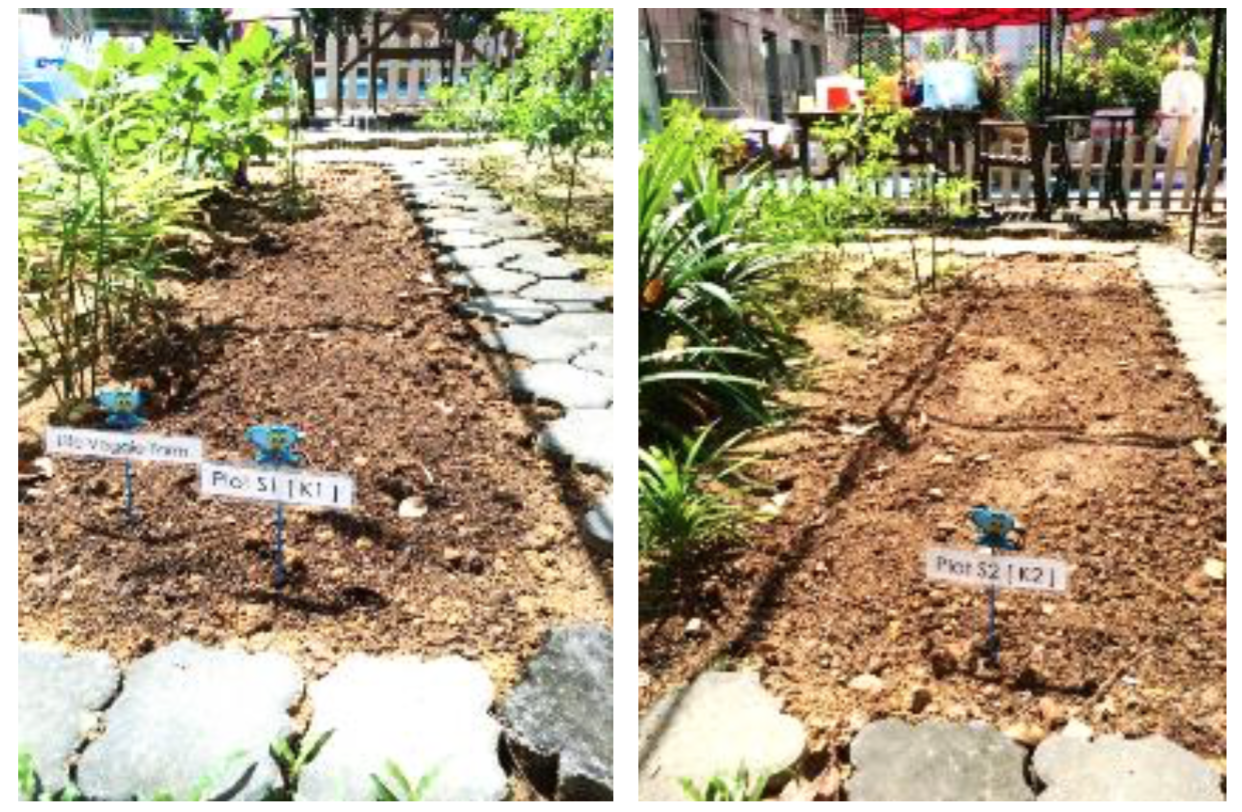 Allotted plots of land for farming for the K1 & K2 children
| | |
| --- | --- |
| | |
| Children observed that the seedlings were sprouting after 5 days, similar to the seedlings in the vertical farming. | The vegetables grew very well and were on the way to full growth in 2 weeks' time. |
Harvesting Time
From left:
Beautiful crops at the Life Vertical Farm; Children harvesting from the soil; The happy children bringing their vegetables home.
Summary
Through this project, the children showed an interest in the world they live in. They demonstrated responsibility and care as they took care of the plants, e.g., inspecting the crops daily. During the farming process, the children learned to observe and compare the growth of the crops using the different approaches of farming. They found out that their plants grew faster using the vertical farming method. They also had to exercise problem-solving skills when they were faced with presence of pests. At the end, the children had a good learning experience and showed greater appreciation of the vegetables they consume.
Contributed by:
Teachers Aruna Saili, Guo Bao Juan, Lely Erawan and Mao Zheng
Principal Dawn Loh
Life Childcare Centre