"Urban Garden" • Pat's Schoolhouse @ Aroozoo


---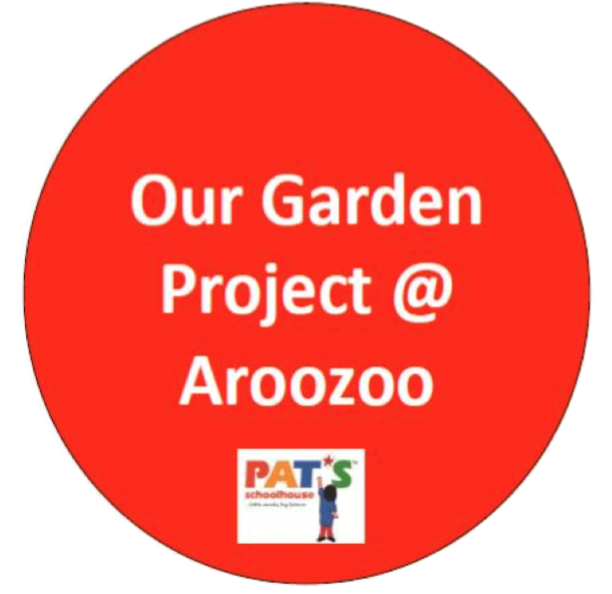 We, the Nursery children at Pat's Schoolhouse @ Aroozoo, embarked on a project to create our own garden and learnt more about the world around us while having fun!
Starting our Garden Project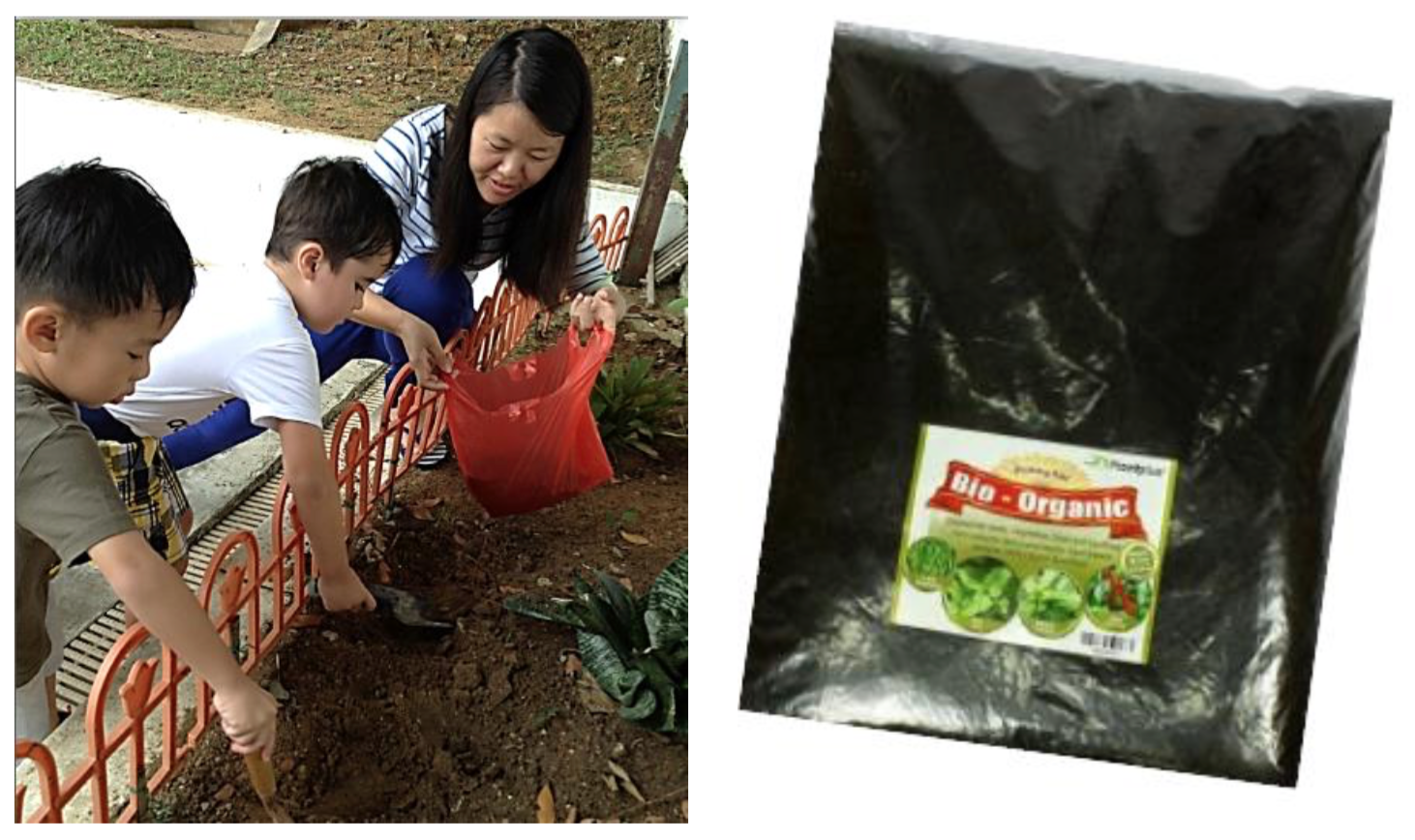 Our parents helped us to collect recycled materials like bottles and egg crates for planting. Our teachers provided organic soil and garden tools.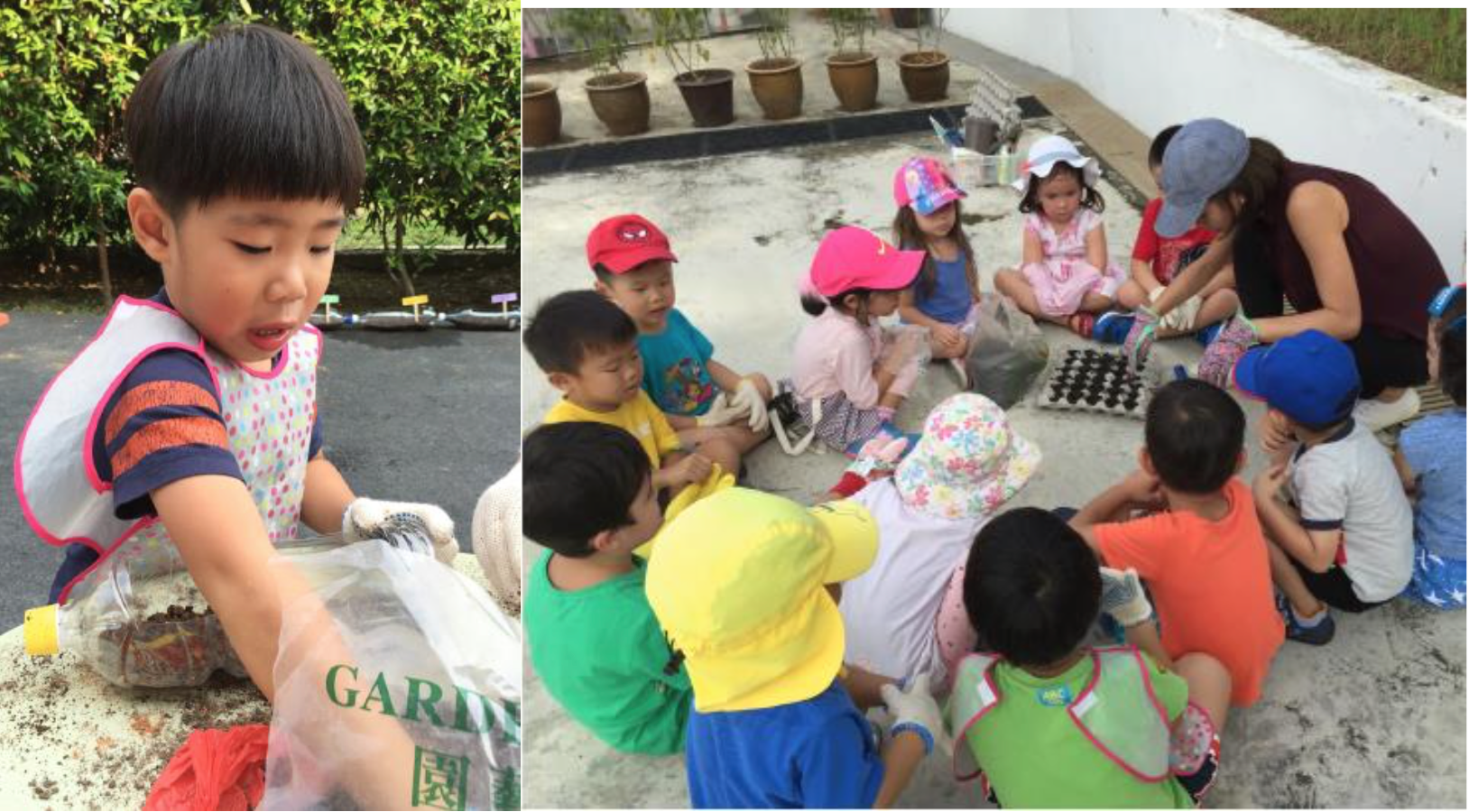 We did a lot of fun hands-on activities! We loosened the soil in the egg crates and bottles, and planted seeds in them.
Caring for our plants

We labelled our plants and recorded their growth in our journals. We watered them every day without fail.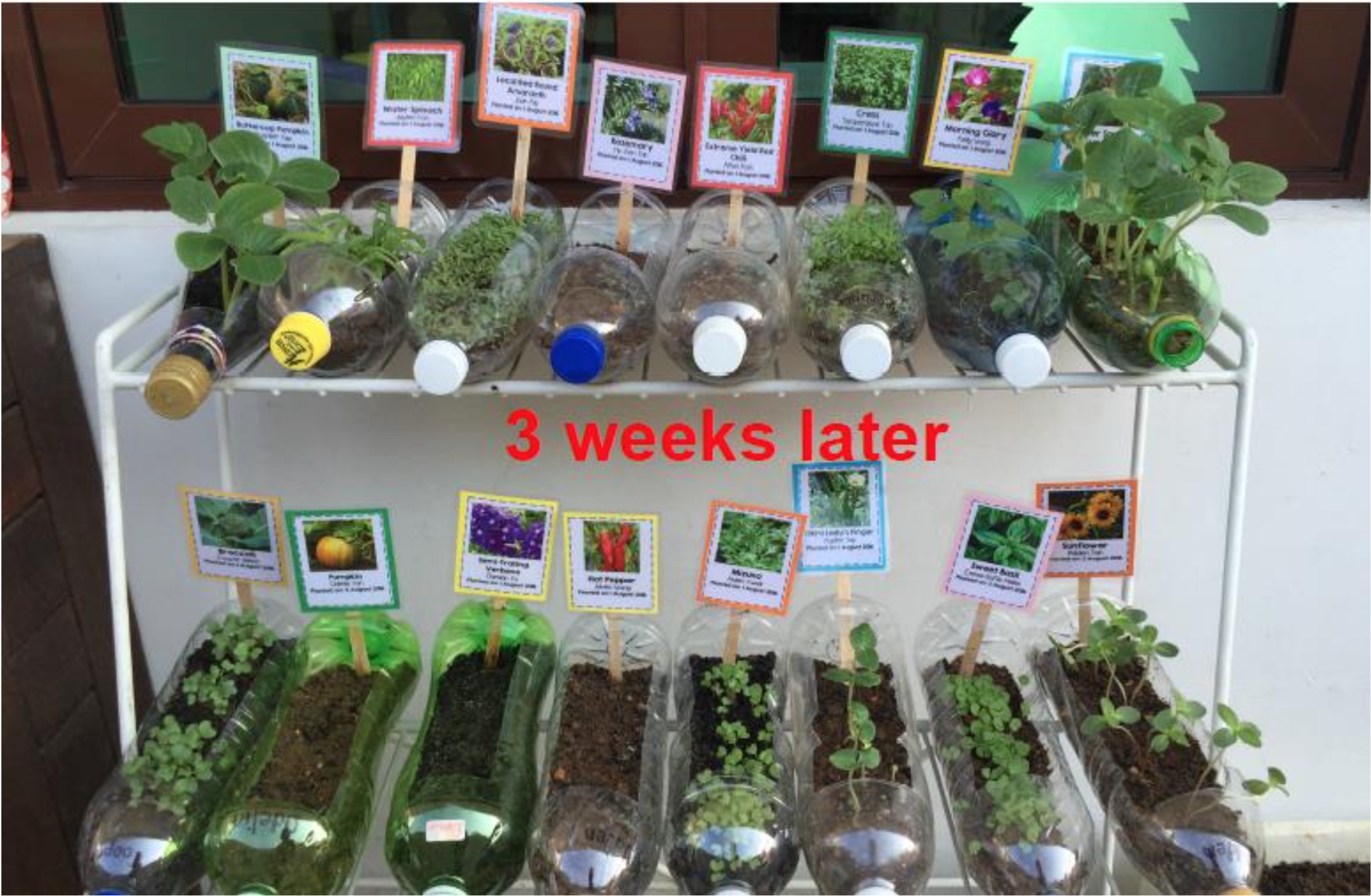 We learnt that plants need space to grow. Our teachers got us thinking about what would happen if our plants grew too big…We decided to move them to a new home! First we re-potted them into a tub with soil…

Then others grew bigger too, so we "migrated" them to bigger spaces so that they can continue to grow strong and healthy.

Celebrating the "fruits" (or rather, "vegetables"!) of our labour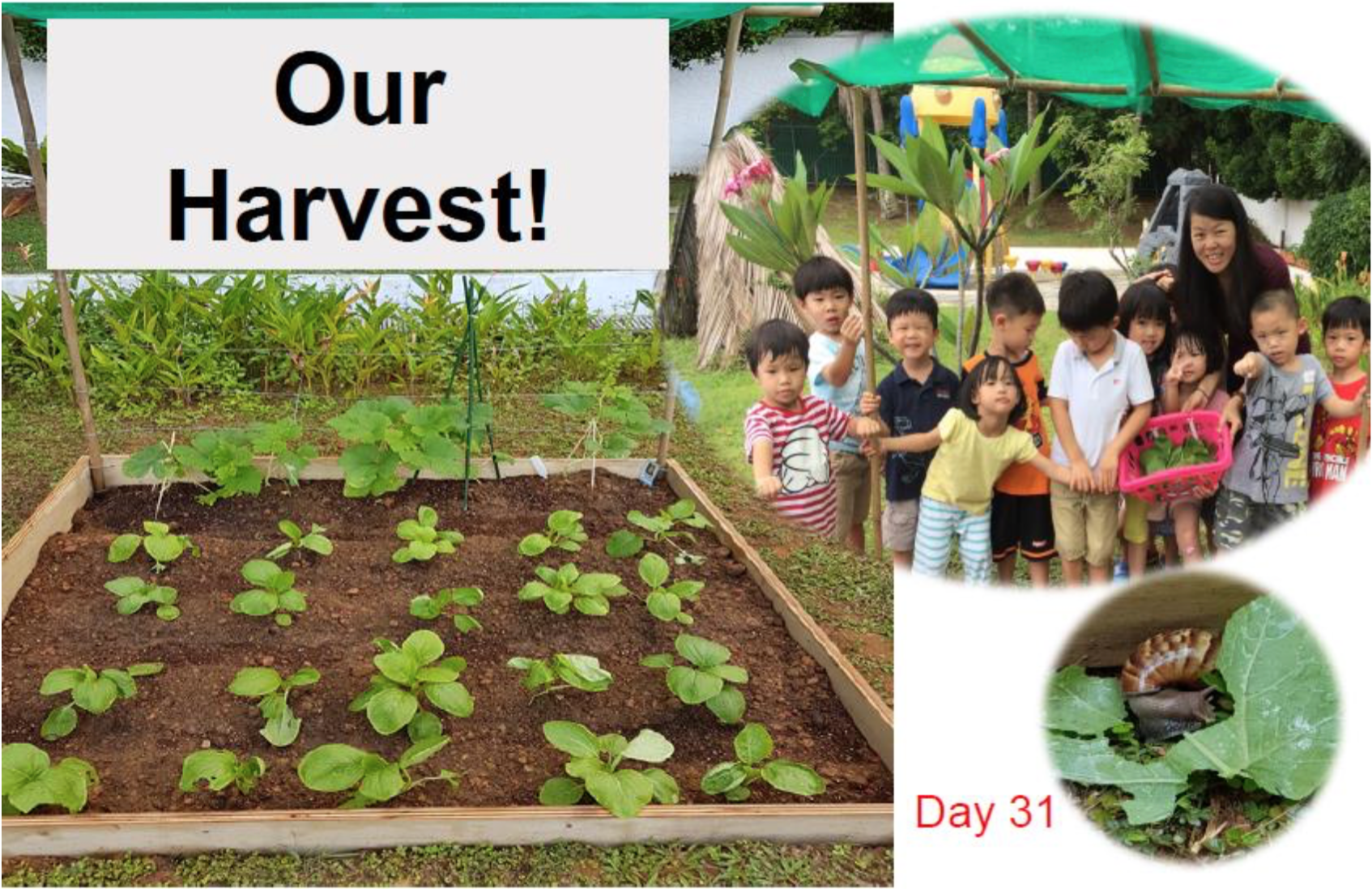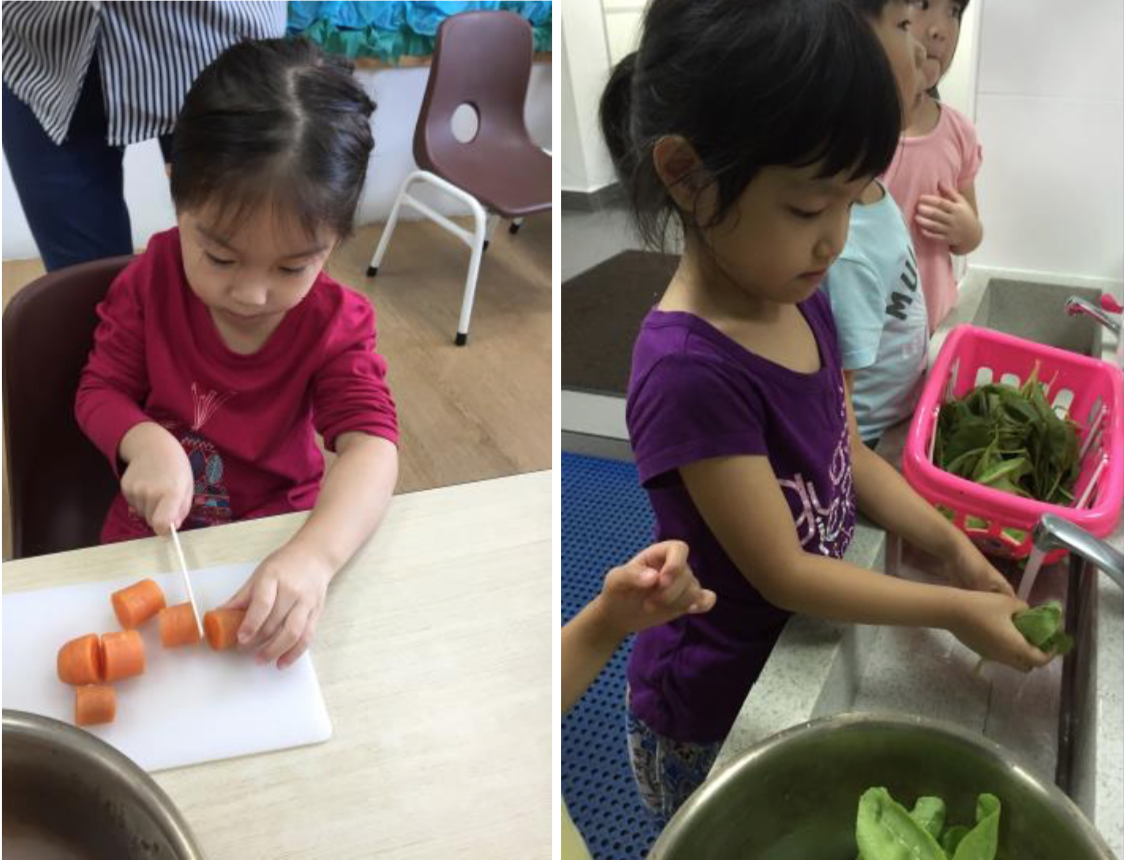 We couldn't wait to taste our harvest! We washed, peeled, sliced and chopped the vegetables we grew…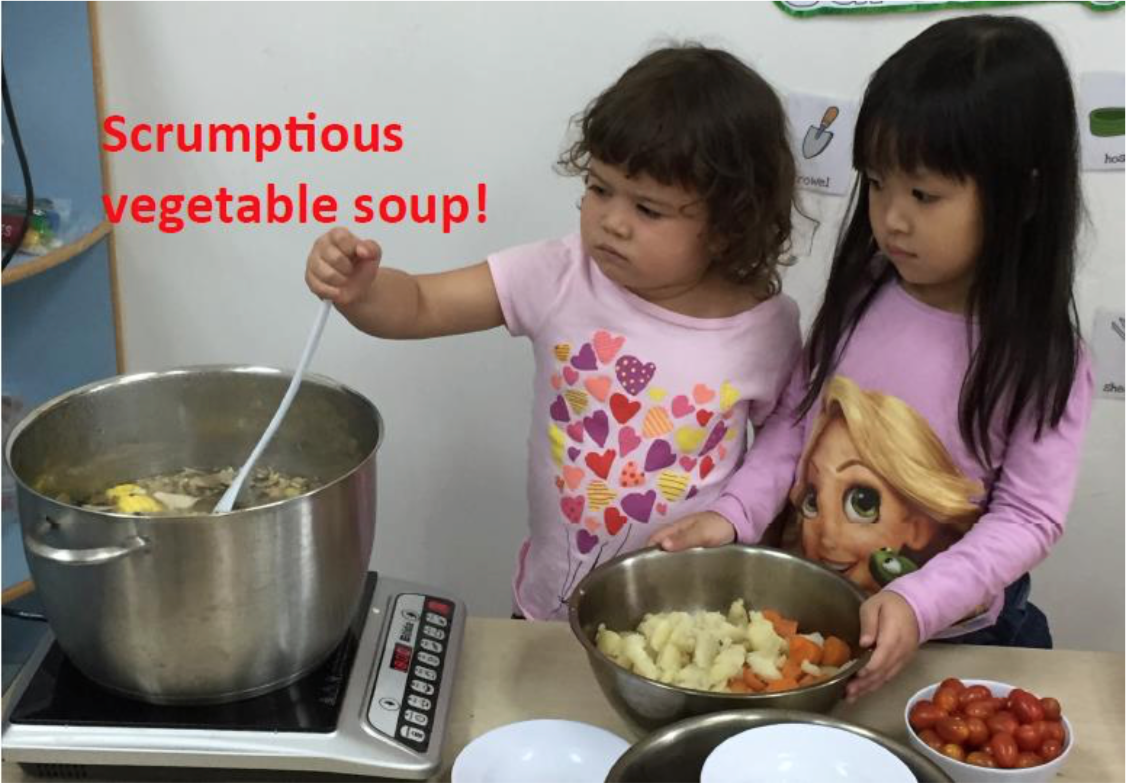 …and stirred them in a big pot of soup very carefully.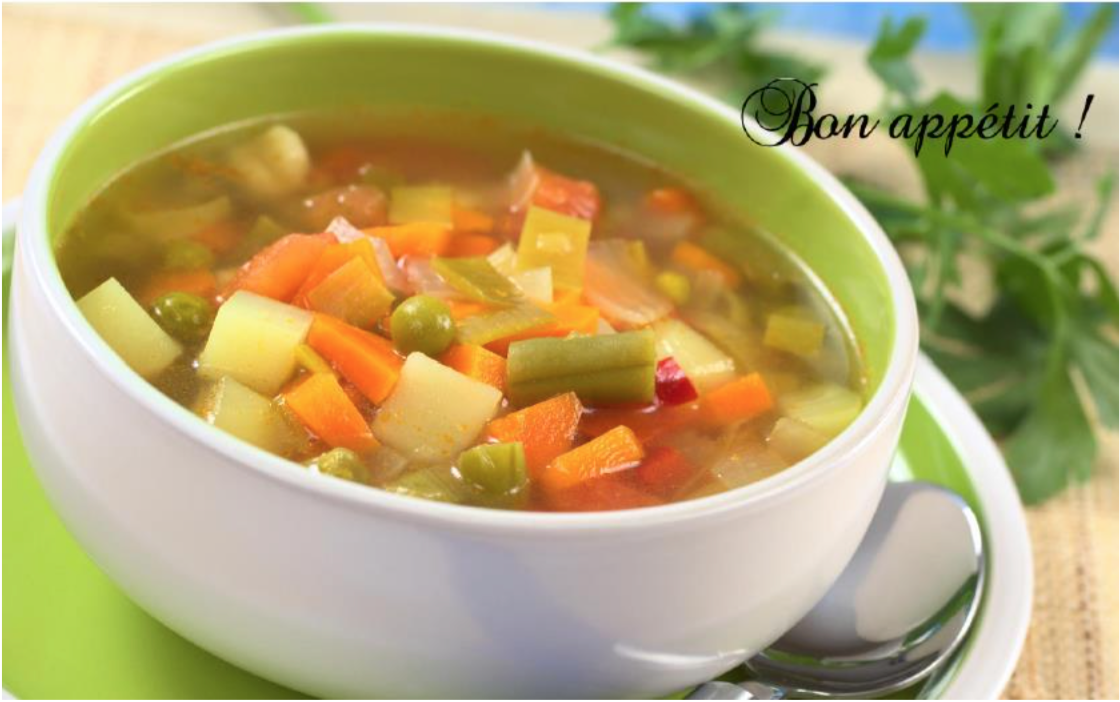 Hmm hmmm. Look at our very own vegetable soup from Pats' Schoolhouse @ Aroozoo! Enjoy!
Contributed by:
Anita Yuen, Principal, Pat's Schoolhouse @ Aroozoo