Children as constructors of knowledge
What does it mean?
Children construct knowledge by building on their prior experiences. This process of thinking, reflecting and reasoning about their experiences helps them discover new connections and progress to the next level of understanding.
What is the process children go through in constructing knowledge and acquiring concepts and skills? You can think of it as the "Learning Cycle". It is an iterative cycle of awareness, exploration, acquisition and application that takes children on a journey of exploration and discovery!
Figure 2 : The learning cycle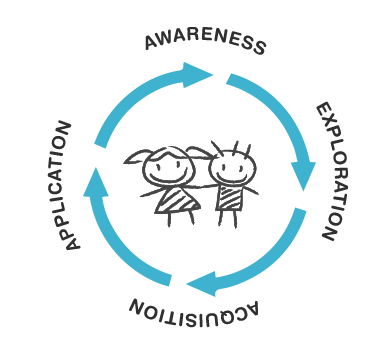 (Adapted from : Kostenlnik, Soderman & Whiren, 2007)
Find out more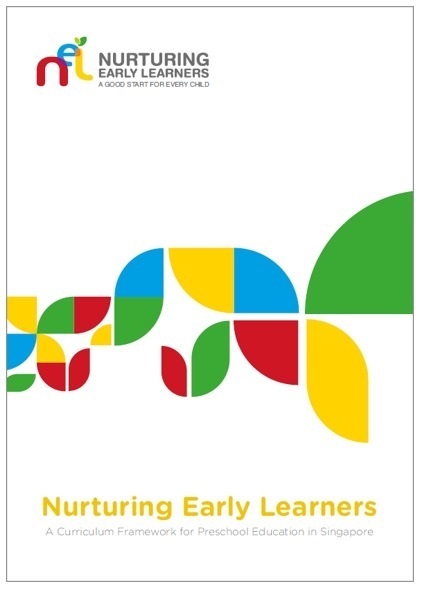 How can you do it?
You can:
Plan and carry out activities based on children's needs and interests

Provide ample opportunities for children to experience the 4 stages of the learning cycle

Use appropriate prompts and questions that:

Build on children's interests and curiosity

Clarify children's thoughts and opinions

Encourage discovery and exploration

Help children reflect on what they have learnt and experienced
Find out more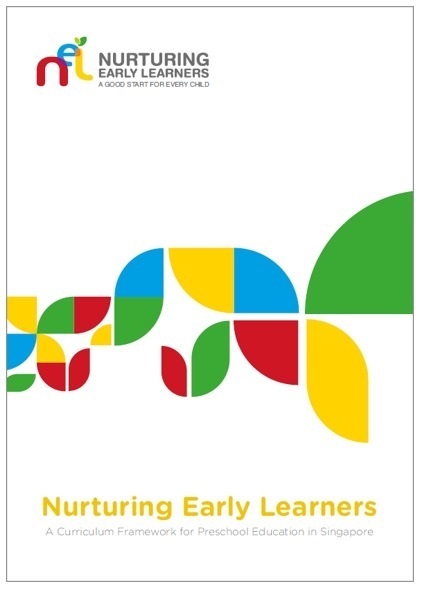 Example
This video illustrates two of the iTeach principles, Teachers as Facilitators of Learning and Children as Constructors of Knowledge, in action in the classroom. The teacher explains the importance of facilitating children's learning by breaking down an activity into bite-size tasks, modelling the process of carrying out the task, giving clear instructions and asking open-ended questions. This also provides opportunities for children to explore, discover and gain new understanding of themselves and the world.
Find out more