Engaging children in learning through purposeful play
What does it mean? 
Play is the primary way in which children explore their surroundings. By planning play experiences that are enjoyable to children, you can facilitate their exploration to reinforce or extend their learning.
Play experiences can range from free play to highly structured play. Purposeful play involves intentional planning and facilitation of children's play to achieve intended learning outcomes.

Find out more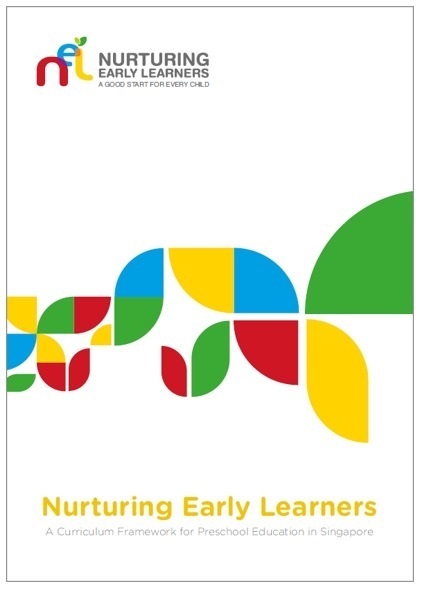 How can you do it?
You can:
Plan appropriate play experiences that are meaningful for the children.

Design the environment and provide appropriate and ample materials, time and space for children to engage in play

Observe children at play

Facilitate children's learning (i.e. by reinforcing or extending their thinking through appropriate questioning)
Find out more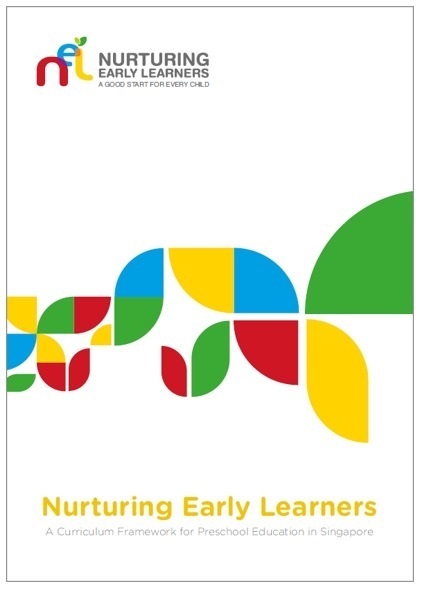 Example
This video illustrates the iTeach principle, Engaging Children in Purposeful Play, in action in the classroom. The teachers share how they plan play experiences and facilitate purposeful play. Children learn when they are engaged in play that is enjoyable and thoughtfully planned.
Find out more